Farmhouse Garden Decor items are integral part of the farmhouse gardening. You need to choose the bigger decorative pieces in order to stand out from the rest of the plants out there.
Farm life is so comfortable that it makes us feel so charming along with the beautiful decor that gives us much peace and well, we do recall the simpler days of our past.
That is why these farmhouse garden decors are so important in our lives. Well, they can give us a peaceful feeling around if we use the best decor.
You know what, gardens play such an important role in our lives, just imagine how beautiful it would feel to drink tea or coffee in the garden in the morning with such a beautiful day, and if you have excellent decor for your garden then it would just be like a good icing on the cake which makes the cake more delicious to eat.
So, if you are also looking for the best farmhouse garden decors then you won't have to worry about it because this is what I am here for.
I am going to give you some excellent suggestions for your farmhouse garden decor. So, here they go:-
Garden Gnomes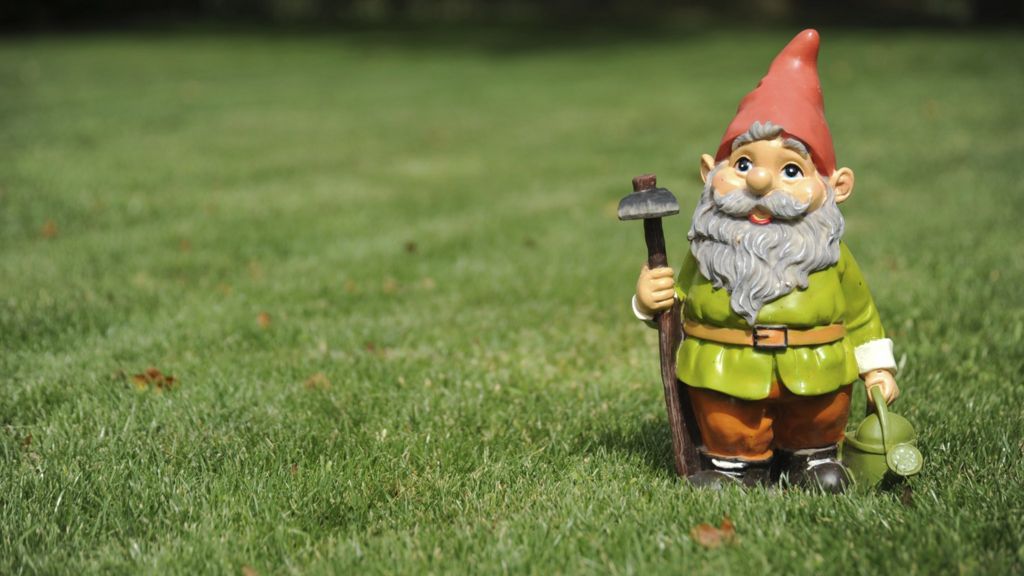 Garden Gnomes are miniature humanoid statuettes that are used as lawn ornaments. Well, these statuettes are generally male dwarfs who are carrying red pointy hats. Gnomes often stand one, two, or two and a half feet tall. Miniature gnomes of only a few inches in height have become popular in recent years. Garden gnomes began as a decorative item for the wealthy in Europe, but they are now found in yards, gardens and parks throughout the Western world.
Water fountains
Many people enjoy having a running water feature in their gardens because it provides a soothing sense of calm.
Well, just imagine how beautiful it would look if you would have a garden with some water features like the water fountains. I can say that view would be so mesmerizing to see and watch. Water fountains give an excellent view of the garden and the slow running water sound brings so much peace to our soul.
People also enjoy combining Godly images with fountains and associating them with being beneficial.
Garden pots and outdoor planters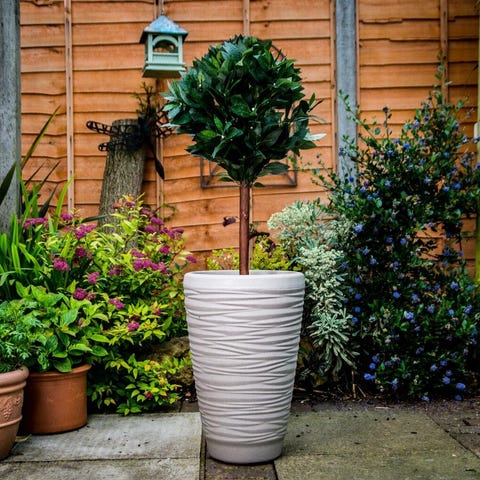 Well, in earlier days traditional pots were being used for the garden decor but now in today's times, they are being replaced by fashionable planters and pots. Many people prefer to have some trendy pots like Buddha head planters or gnome head planters so you can go for them and keep them as a good option. Planters provide an area to experiment with color and texture in the landscape, with many planting possibilities. Each season, transform them with new farming, or simply move them around to refresh your outdoor space.
Japanese lanterns and stone lightings
Nothing beats the enchantment of candlelight shimmering in the backyard at night. Stone lanterns give a touch of charm and illumination while keeping the flames safe. These lamps are made of sculpted stone with a firebox and are ideal for areas that see snowfall. Even if utilized in hot situations, the Japanese lanterns can be put in appropriate locations, such as near gardens or a water feature.
Star-shaped stone statues
To improve the appearance of the garden, statues of animated or inanimate objects are used. Figures might be carved out of stone or constructed out of fiber. Use a sculpture with aesthetic value to boost the authenticity of the yard decorating and see how beautiful it would look.
So, you see you can use these excellent suggestions for your farmhouse garden decor.
Well, do you know a really good fact about these farmhouse garden decors?
So, the fact is that you won't have to spend all your money to make these amazing backyard and garden ideas come to life because they are affordable.
These farmhouse garden decor ideas play an important role because these are the things that turn your garden into a paradise